In recent years, with the expansion of the global construction of basic information networks, it has effectively promoted the rapid development of the mobile Internet. At the same time, with the advancement of science and technology, industries such as online video, online games, life services, and e-commerce have risen rapidly, and the generation of traffic data has continued to emerge like a torrential flood. In the face of massive market data, many companies have no conditions to store it efficiently and securely, and often can only entrust it to centralized data storage companies. The tide is rising, and the data storage industry on the market now has a monopoly by industry leaders. The regulation of market prices by giant companies has caused many user companies to have to pay high data management fees every year. In addition, such data storage companies have privately used user company data for second-hand sales to obtain huge profits, which indirectly leads to the disclosure of the personal privacy of many users. In order to address the long-standing industrial problems in this field, Flowcoin proposes to use distributed data storage solutions to solve this problem.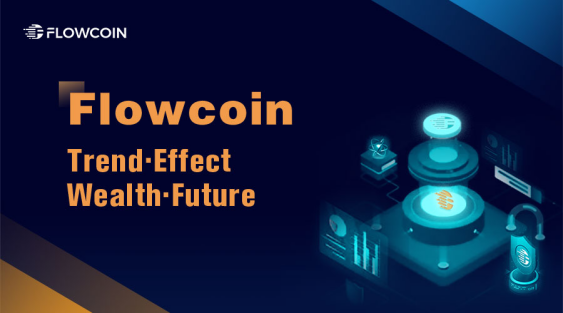 Flowcoin, a distributed intelligent data storage application based on the IPFS model as the underlying framework. By converting traditional centralized data storage to decentralized storage, Flowcoin uses the underlying incentive mechanism to encourage the majority of users in society to provide their own redundant data storage space and idle bandwidth. At the same time, a unique time and space proof consensus mechanism is adopted. Compared with the traditional computing power consensus mechanism, the time and space proof consensus mechanism is more green and environmentally friendly. Users only need to use their excess storage space or idle bandwidth as computing power to participate in mining. Efficient and time-saving, and in line with current market expectations for the future of the mining industry.
In the Flowcoin ecosystem, there are two types of miners: one is the miner who provides data storage space, and the other is the miner who provides idle bandwidth. Data storage miners only need to provide extra storage space to store data to obtain corresponding rewards according to system settings, while bandwidth miners obtain rewards by using idle bandwidth to retrieve data. In the Flowcoin ecosystem, the platform token FLW is used as a reward. Users only need to pay a small amount of FLW for data storage and the market miners can match it to store it. After a series of "mining", the miners can obtain the corresponding according to the system settings. FLW rewards. Compared with the traditional central structure data storage, the distributed storage solution proposed by Flowcoin has a larger capacity of data storage space and is more efficient, and the privacy protection of data is realized through encryption technology, which guarantees all data storage for each one. User data security.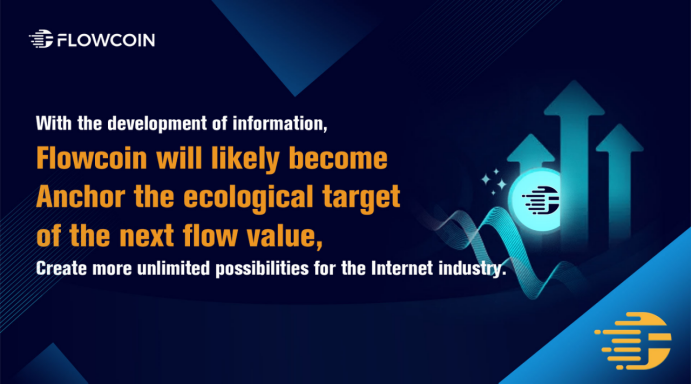 Compared with centralized data storage, the distributed data storage solution adopted by Flowcoin is larger in scale and more efficient. In addition, it can protect user data privacy and prevent data loss and damage. Nowadays, with the rapid rise of emerging Internet industries such as artificial intelligence, big data, and 5G applications, the future will inevitably bring about a larger volume of traffic data, and the massive amount of traffic data will be transformed into unlimited value space in the future. Flowcoin accurately determined this standard with the purpose of using the extraordinary wealth effect of data blue ocean linkage to help reform the Internet industry and promote the development of the flow economy.
Contact us
Official website: https://www.flowcoin.us
Telegraph Group Link:
①Telegram:https://t.me/FLWflowcoin
Amber Wilson is working in England as a medical doctor. She has deep knowledge about medication, health, how to live well and genetics. She writes articles about that medication field as a part-time service which is required to needy people. In recent months, most of her writing has been in collaboration with Medic Insider.
Disclaimer: The views, suggestions, and opinions expressed here are the sole responsibility of the experts. No Empire Gazette USA journalist was involved in the writing and production of this article.