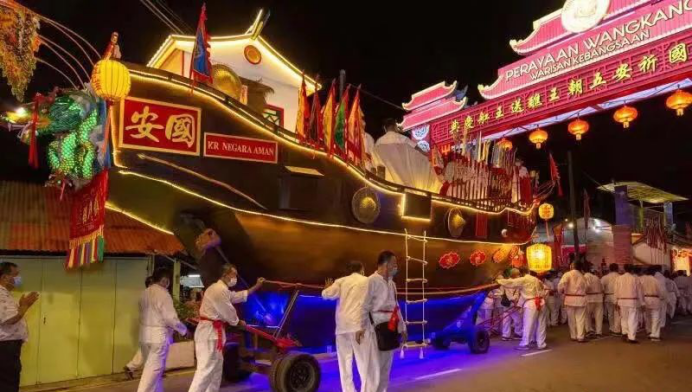 On the evening of December 17, 2020, Beijing time, China and Malaysia jointly filed the "Farewell Ceremony for the King and Related Practices Concerning the Sustainable Connection between People and the Ocean". Representative list of tangible cultural heritage. This is China's first project successfully declared jointly with countries along the "Belt and Road", and it is also the first "Representative List of Human Intangible Cultural Heritage" project to be successfully declared mainly in Xiamen, Fujian.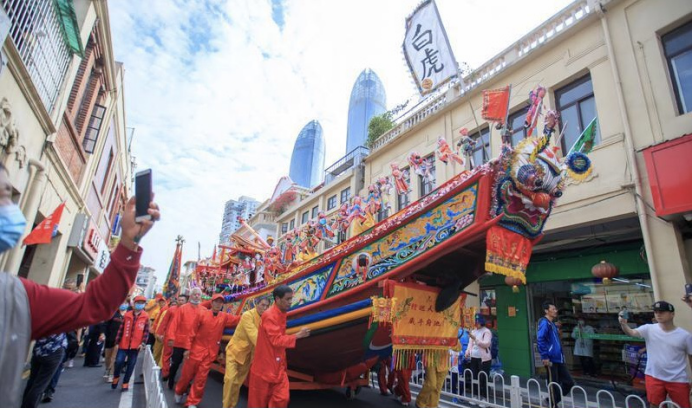 The "Farewell Ceremony for the King" originated from the custom of ancestors in the southern coast of Fujian setting small boats and colored boats for the "disaster of the boat". It was later combined with the faith of the prince and the Taoist ritual "Haijiao" and gradually evolved into a dramatic performance. The "Farewell Ceremony for the King" was widely spread to Taiwan, Malaysia, Malacca, Malaysia and other places through the drifting of the king boat, migration, and incense burners.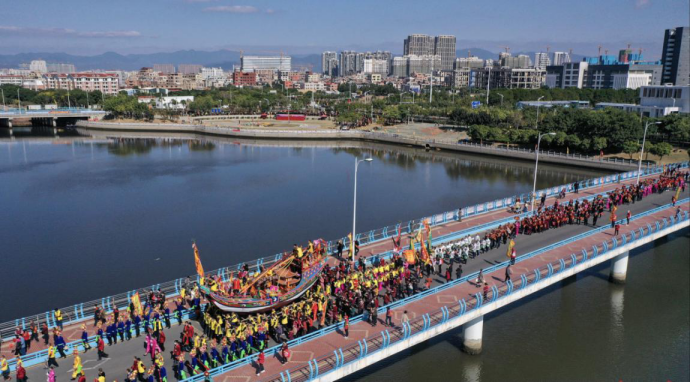 It is understood that Xiamen has formed a relatively complete intangible heritage protection system, with 89 representative intangible cultural heritage projects above the municipal level and 175 representative inheritors of intangible cultural heritage above the municipal level. The "Farewell Ceremony for the King" from Xiamen, China and the Royal Ship from Malacca, Malaysia, were selected as cultural heritages of their respective countries in 2011 and 2012 respectively. The cultural exchanges of the Royal Ship from Malacca and Xiamen are very active. Today's "Farewell Ceremony for the King"  is not only full of nostalgia for overseas Chinese, but also a link of international non-governmental exchanges and has become a valuable cultural resource for both Malaysia and China. The successful application of China and Malaysia to "Farewell Ceremony for the King" has become a world culture and a glorious honor for overseas Chinese in all corners of the world.
Amber Wilson is working in England as a medical doctor. She has deep knowledge about medication, health, how to live well and genetics. She writes articles about that medication field as a part-time service which is required to needy people. In recent months, most of her writing has been in collaboration with Medic Insider.
Disclaimer: The views, suggestions, and opinions expressed here are the sole responsibility of the experts. No Empire Gazette USA journalist was involved in the writing and production of this article.