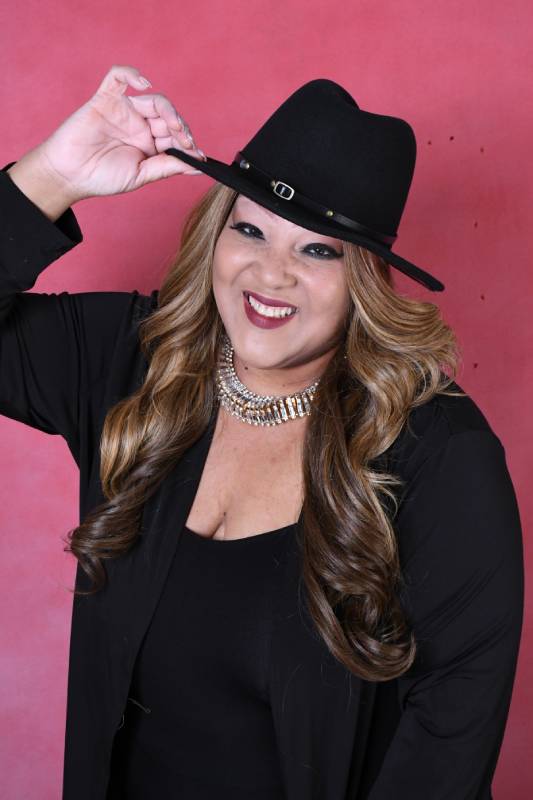 December 12, 2020 — A Touch Of Elegance Podcast announced the launching of The Authors Virtual Conference "Becoming" on December 13, 2020, 11 Am to 1 PM.
The current COVID-19 situation is impacted everything from the economy to people's lives and social meetings. People are now forced to keep safe physical distance from others because of this deadly coronavirus. Only, a virtual conference can connect a person with others, across the world, soul to soul, no matter in which part of the world they are present.  This made virtual conferences a call of the day now.
"A Touch of Elegance Podcast" was founded on September 21, 2020. Since its inception it keeps the audience posted on everything about etiquette, charm, self-esteem, confidence building, self-care, and many more.
As a result, this has earned great popularity for its excellent episodes that coverage a wide range of subjects. The discussions held are elaborate, informative, and are perfect for motivating people to bring substantial changes in their lives.
"My only objective of having this podcast is to enlighten women, especially those who are doing things in excellence. I love to do things with excellence. I believe that presentation is very important.  We should do wonderful things in this world. I want to help people around the world to succeed through elegance, this is a podcast where class and elegance happens simultaneously for moving one ahead in everything he or she does," said Dr. Verna Caddie, the Founder of the A Touch of Elegance Podcast. "I have a firm belief that good grooming and good manners are very intimately related. You can only feel good by looking good," she further added.
Dr. Verna Caddie is an expert in etiquette coach. She trains ladies to attain the very best self-image through etiquette and the right skills to succeed in their lives. She has had the privilege to work with over a thousand young ladies. She gave them the right training that encouraged the young ladies to be what they could be. She received her honorary doctorate in humanity from Grace International Bible University. 
The Authors Virtual Conference will be a Facebook live program. This virtual conference is expected to reveal in-depth insights about elegance, posture and poise, life coaching, counseling, and a lot more related matters.
The virtual conference will feature the following guest speakers:
Jamila D. Smith
Chatiela Underwood
Lynaia Jordan Tammie Lilly
Please contact [email protected]  for more information on being a guest.
Amber Wilson is working in England as a medical doctor. She has deep knowledge about medication, health, how to live well and genetics. She writes articles about that medication field as a part-time service which is required to needy people. In recent months, most of her writing has been in collaboration with Medic Insider.
Disclaimer: The views, suggestions, and opinions expressed here are the sole responsibility of the experts. No Empire Gazette USA journalist was involved in the writing and production of this article.